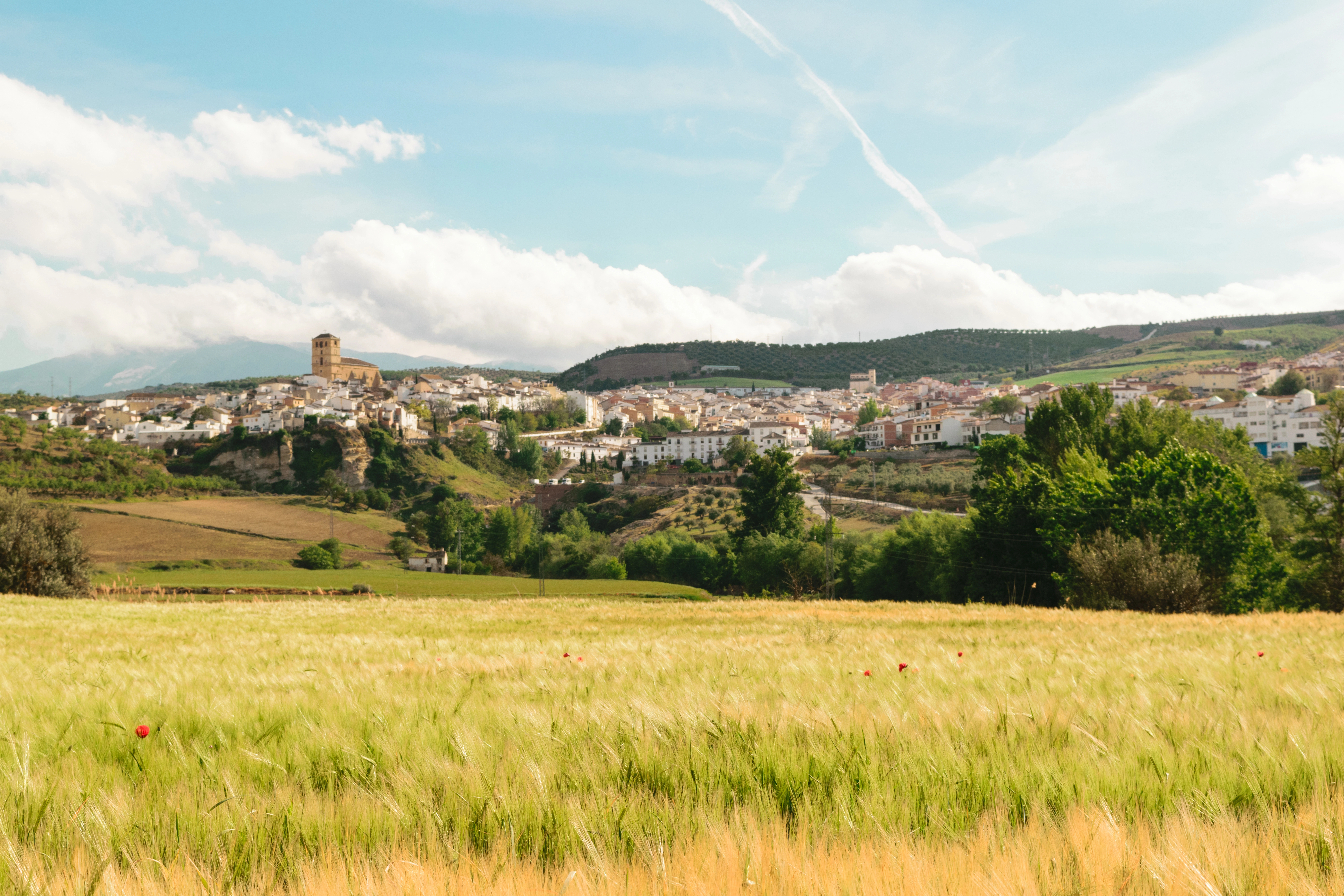 Historical Heritage
Discover one of the best monumental areas in Western Granada
The House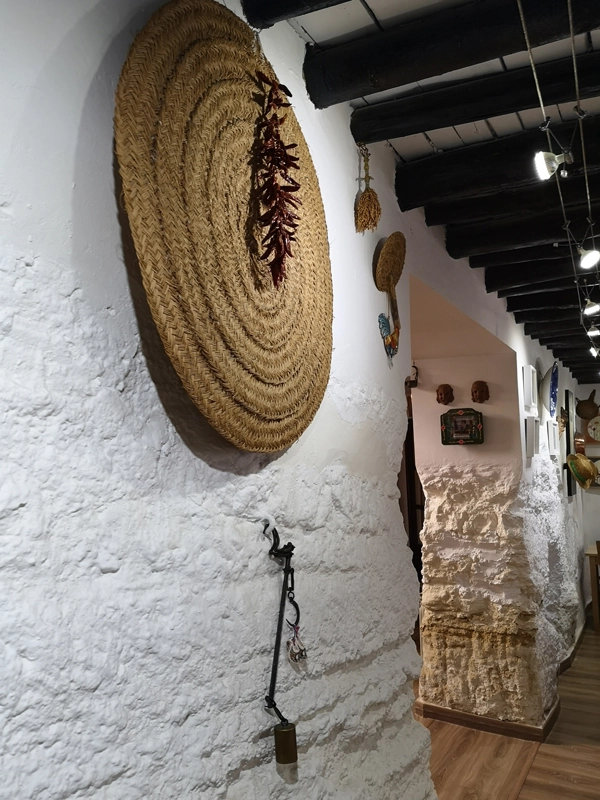 La Seguiriya showed up back in 2000 thanks to the project of Lola Maiztegui and Paco Moyano, a flamenco singer. Both were committed to offering a place full of charm, tradition and memories so that visitors to Alhama feel in a calm, comfortable and relaxed place where they can enjoy spectacular views of the Tagus de Alhama from our wonderful terrace, rest in one of their rooms and savor the dishes prepared in our kitchen.
The Seguiriya owes its name to this flamenco "palo". Considered the root of all cantes and the most interpreted by its founder, who always misses La Seguiriya as the greatest flamenco cante, the art to which he has dedicated his entire life.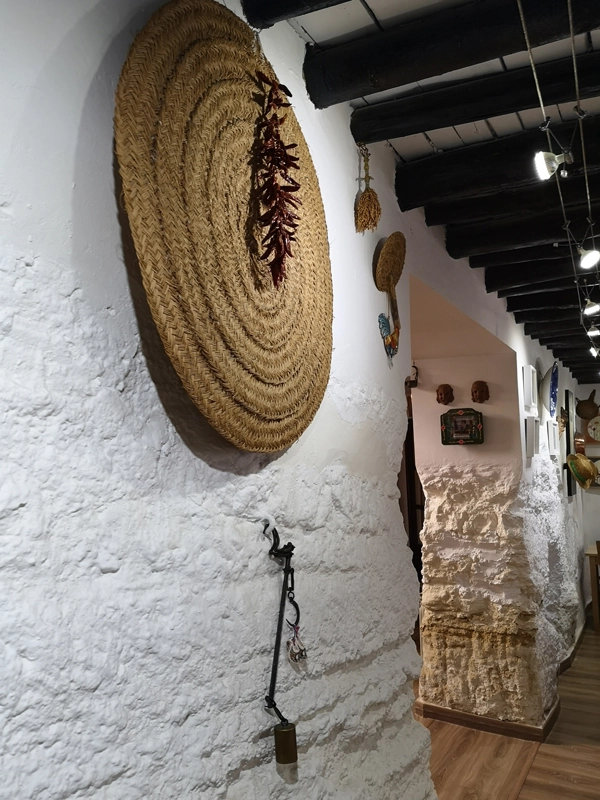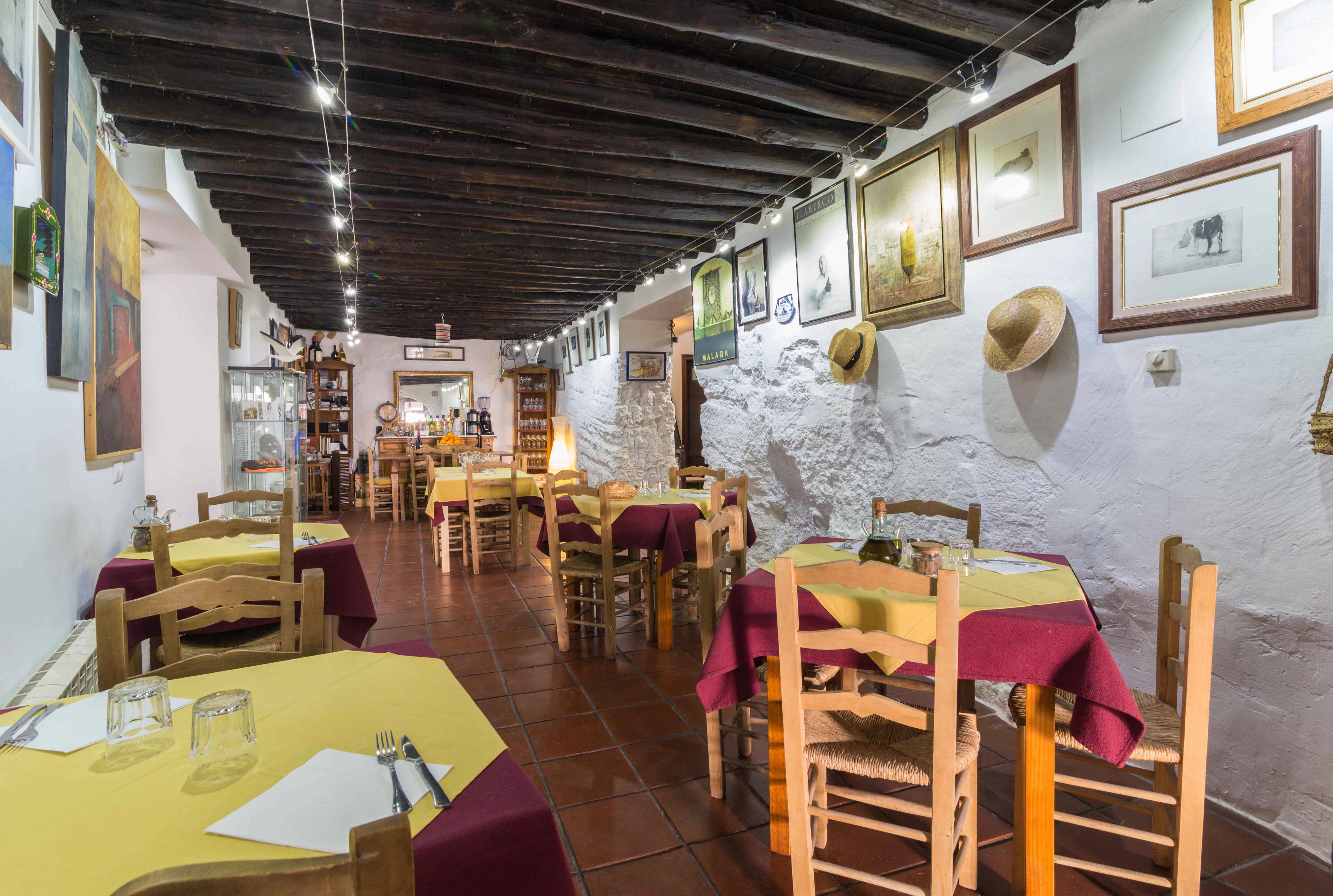 Original and exquisite cuisine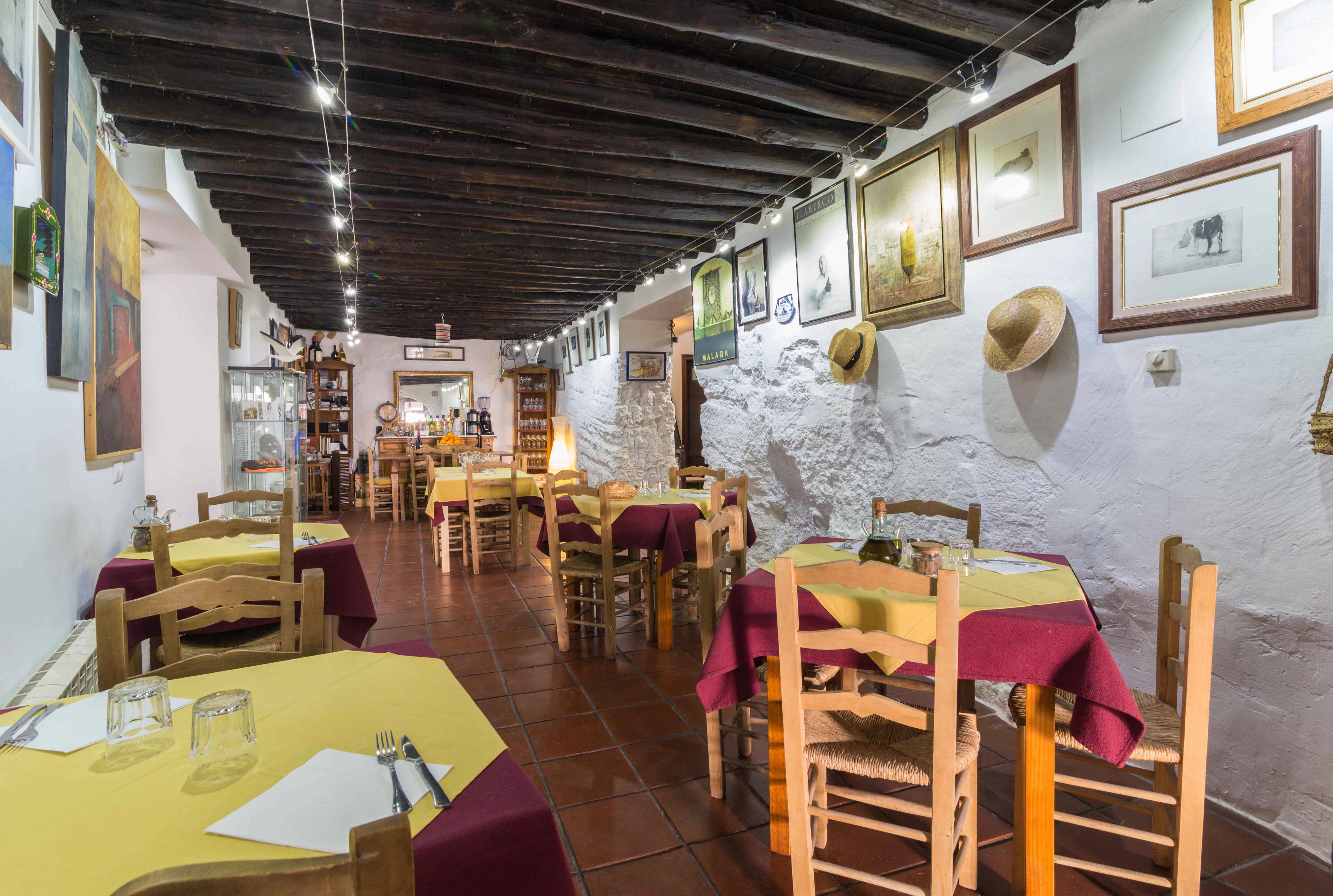 At La Seguiriya we offer a restaurant service where you can enjoy a select selection of seasonal dishes and Mediterranean cuisine. We make with top quality raw materials, respecting the local Andalusian product.
Fish brought from the Bay of Cádiz and from Malaga markets. Traditional recipes, with a current vision without losing the roots of the land. Organic vegetables from the best growing area in Granada: El Llano de Zafarraya. We choose the best to get the best results.
You can also start the day with a fantastic breakfast of wood-fired bread, homemade sweets, seasonal fruit, local sausages and a delicious natural coffee from a Granada roastery.
And when you feel like it, you can enjoy one of our wonderful wines, an almost sacred matter in this house.
The rooms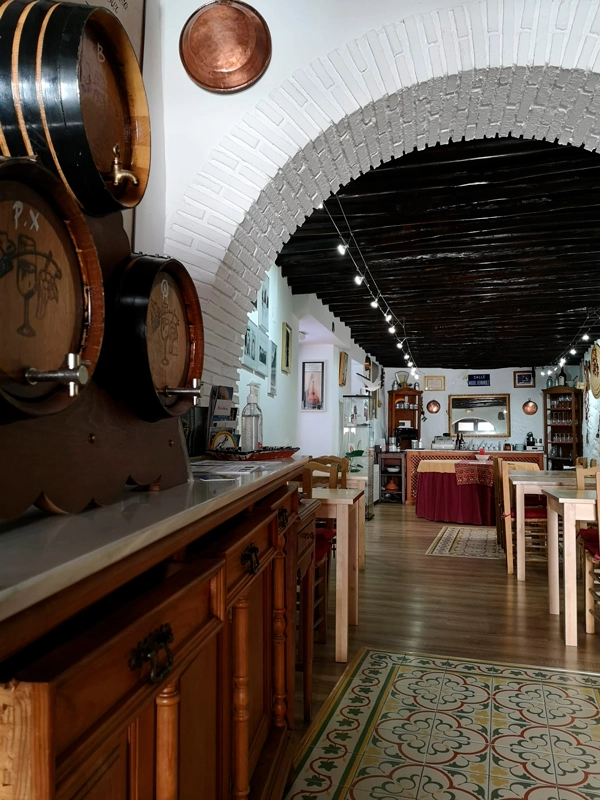 This house dates from 1700 and in its rehabilitation all possible original materials and spaces were taken care of, combining them with everything necessary so that our six rooms are comfortable, unique and full of tradition.